Patient-Centered Primary Care in Bend, OR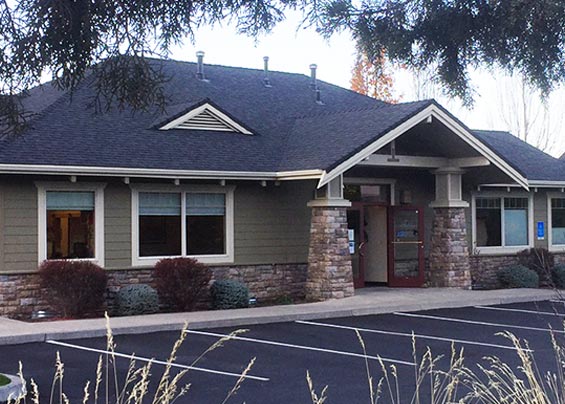 Welcome to Fall Creek Internal Medicine, LLP! Our team of internal medicine specialists are eager to serve the Bend, OR community with high-quality primary care that combines a holistic, patient-centered approach with the latest medical research and technology.
Some of the services we offer:
Primary care internal medicine
Management of complex medical conditions
Annual wellness visits
Women's yearly exams
Comprehensive care of HIV patients
Our Mission
Fall Creek Internal Medicine, LLP provides comprehensive preventive care and management of complex health challenges for adult patients, with an emphasis on compassion, respect, and empowering the patient to be a partner in their health.  We emphasize healthy lifestyle, prevention, and use state of the art medical care with a strong foundation in evidence-based medicine.  We provide the cornerstone primary care relationship from which we coordinate a patient's referrals and interactions with the health care community at large.
Holistic Approach
We consider all facets of your health and lifestyle when planning, administering, and recommending treatment options.
Individualized Care
Your physician will provide you with one-on-one consultations and customized care, focused on your needs, concerns, and overall well-being.
Friendly Staff
We maintain a warm, friendly environment that invites open discourse, productive visits, and strong patient-physician relationships.
Our Providers
Our physicians are board-certified specialists in internal medicine, focusing exclusively on adult primary care. As a team and individually, we strive to offer our patients the best advice and treatment for maintaining overall good health, managing chronic illnesses, and facing life-changing health issues. Through empowerment, we hope to inspire healthy lifestyle changes that help our patients feel better and stronger.